Answer question
Try example report in DataDirect folder
Hi Linkinx64,
How are you?
I'm trying example report in DataDirect folder (file Hourly_Master.xls).
I have a variable as picture 1.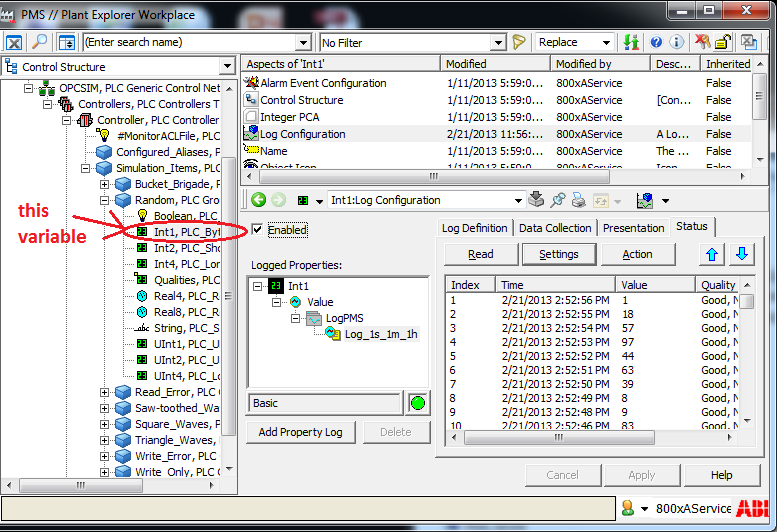 I need change default variable in report file but I don't know how to correct it (picture 2).



I sure the DataDirect is installed properly because I can manual create report as pic. bellow



In this case, what should I replace "ACI4_12,VALUE" in cell B13?
Could you help me how to fix it?
Thanks.